National Youth Day 2021 is celebrated every year on 12th January. This day is observed to honour the teachings and ideals of Swami Vivekananda. This day is also known as Swami Vivekananda Jayanti 2021.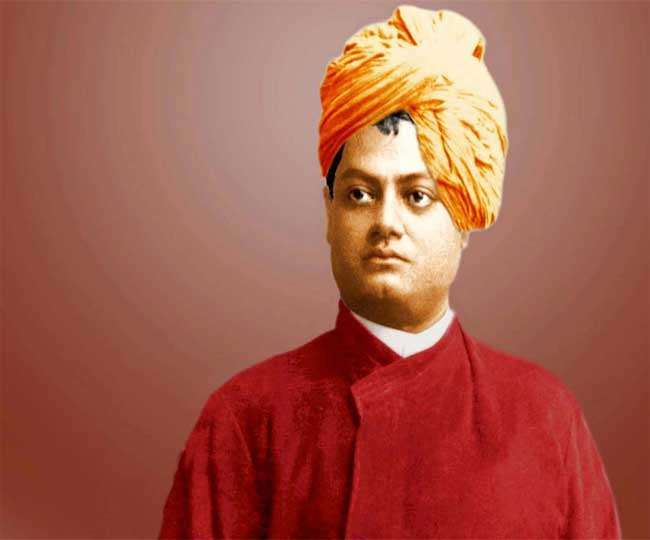 Swami Vivekananda was the chief disciple of the Sri Ramakrishna Paramahansa. At birth, he was called Narendranath Datta. Vivekanada Ji was also the founder of the Ramakrishna Mission. He introduced Hindu philosophies of Vedanta and Yoga in Europe and America. He brought Hinduism to the status of a major world religion during the end of the 19th century. Vivekananda is considered to be a major force in the revival of Hinduism in modern India. He is perhaps best known for his inspiring speech beginning with "Sisters and Brothers of America". Through this he introduced Hinduism at the Parliament of the World's Religions at Chicago in 1893. Soon, the cycle of time rode and he left us on July 4, 1902.
We salute him for his hard work and he will always be an inspiration and a part of heart of every Indian.